Reference Imagery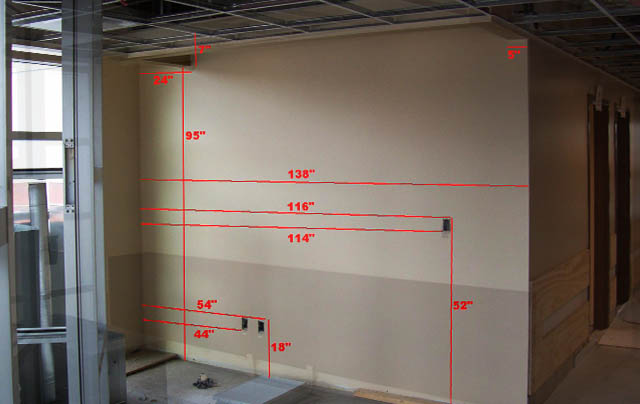 Installation Site
Installation Mock-up
'Array' Installed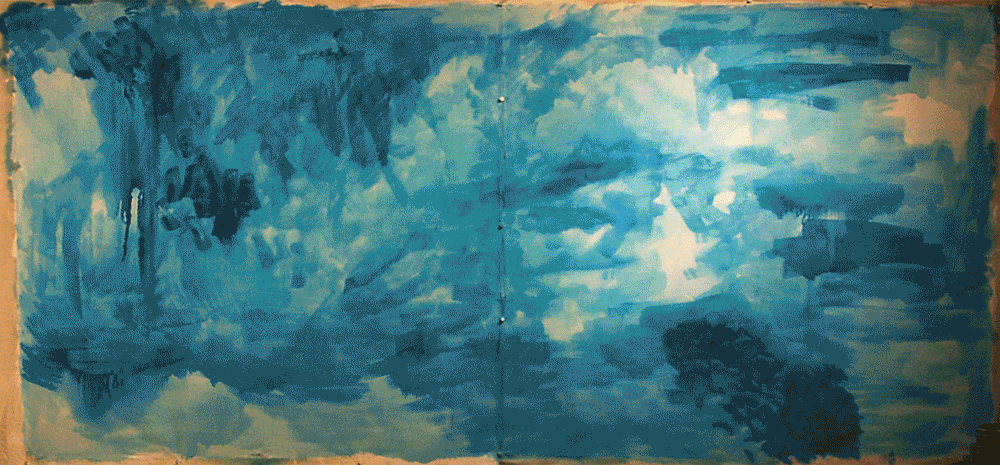 Array, 2010
Location Mock-up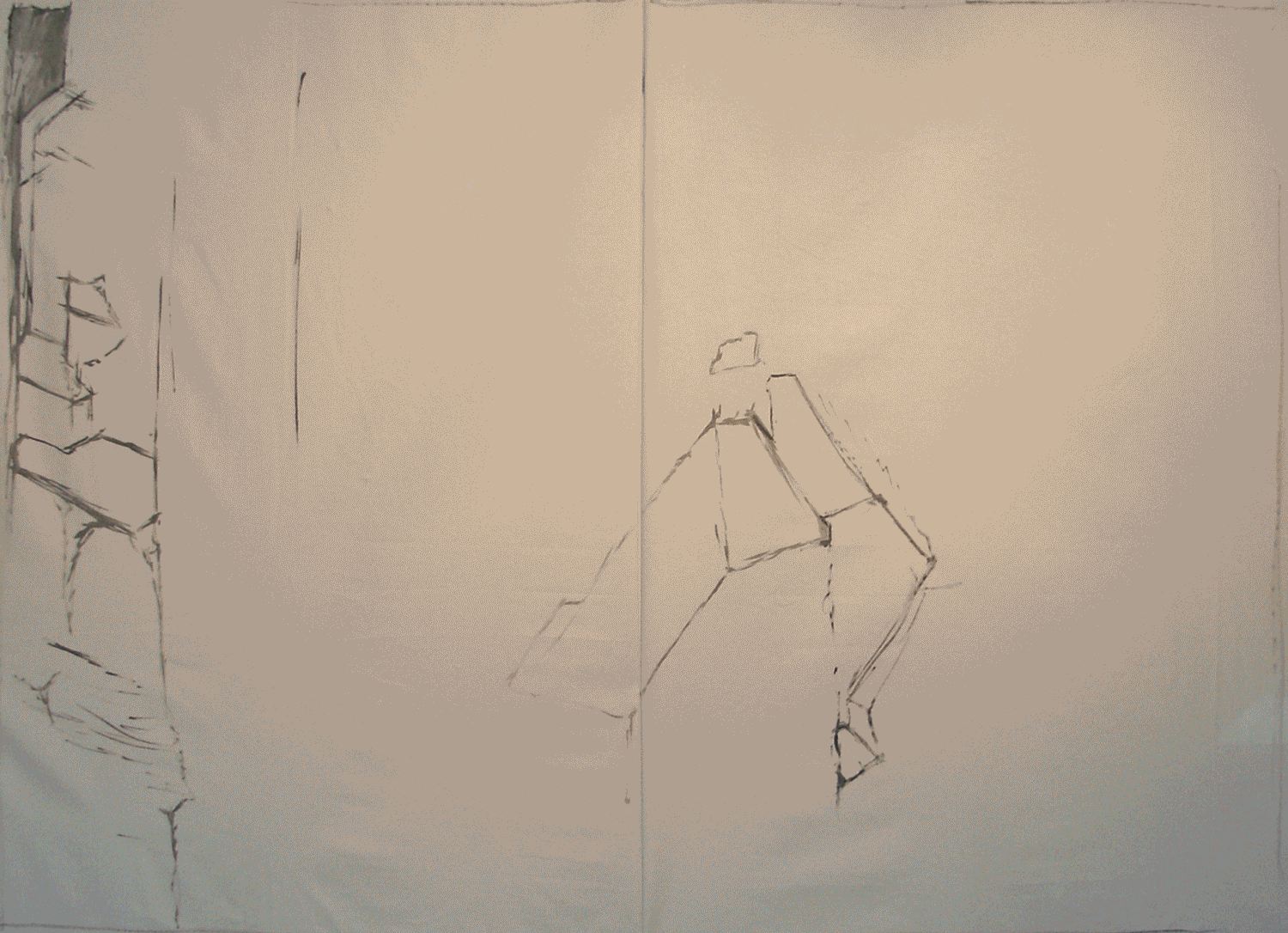 Radiate, 2011
Reference Imagery
An assortment of reference images, including crystal specimens from the Smithsonian, molecular structures, and electron-microscope images of surface texture.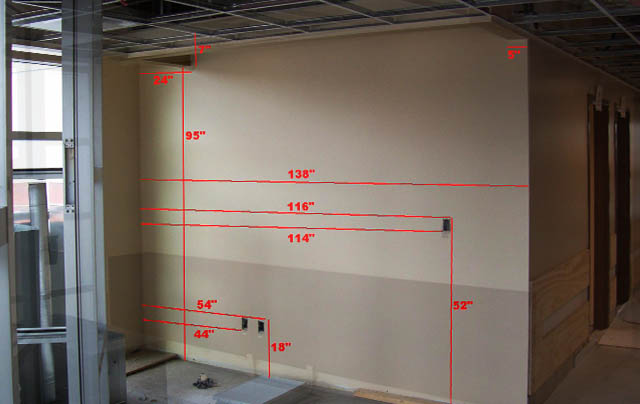 Installation Site
The client sent me images of the location where the finished painting was to be installed while the building was still under construction.
Installation Mock-up
I used the photos of the building under construction and supplied measurements to create a mock-up so that the client could better understand the scale of the painting in their space.
'Array' Installed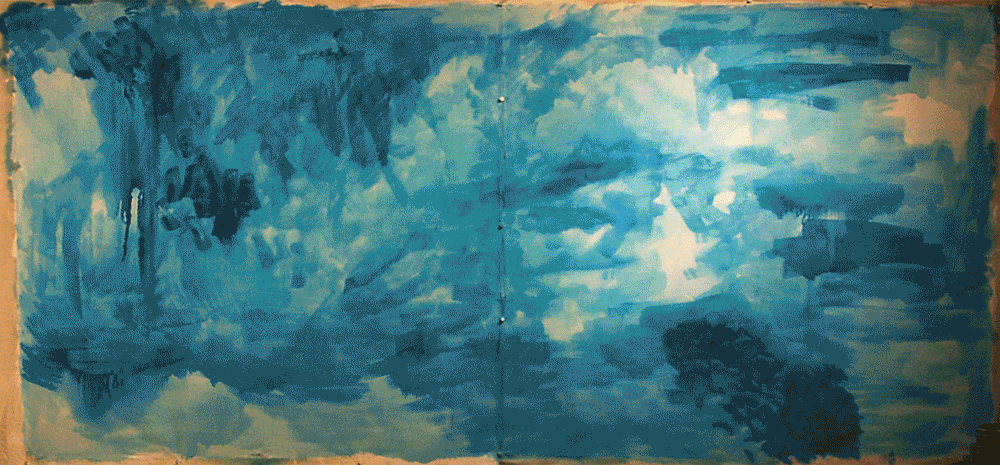 Array, 2010
Oil on canvas on panel30x65" (tetraptych)Hemlock Semiconductor Corporate Collection
Location Mock-up
For the second painting, we repeated the process of the first, using construction photos and measurements to mock-up the painting in progress in its eventual location.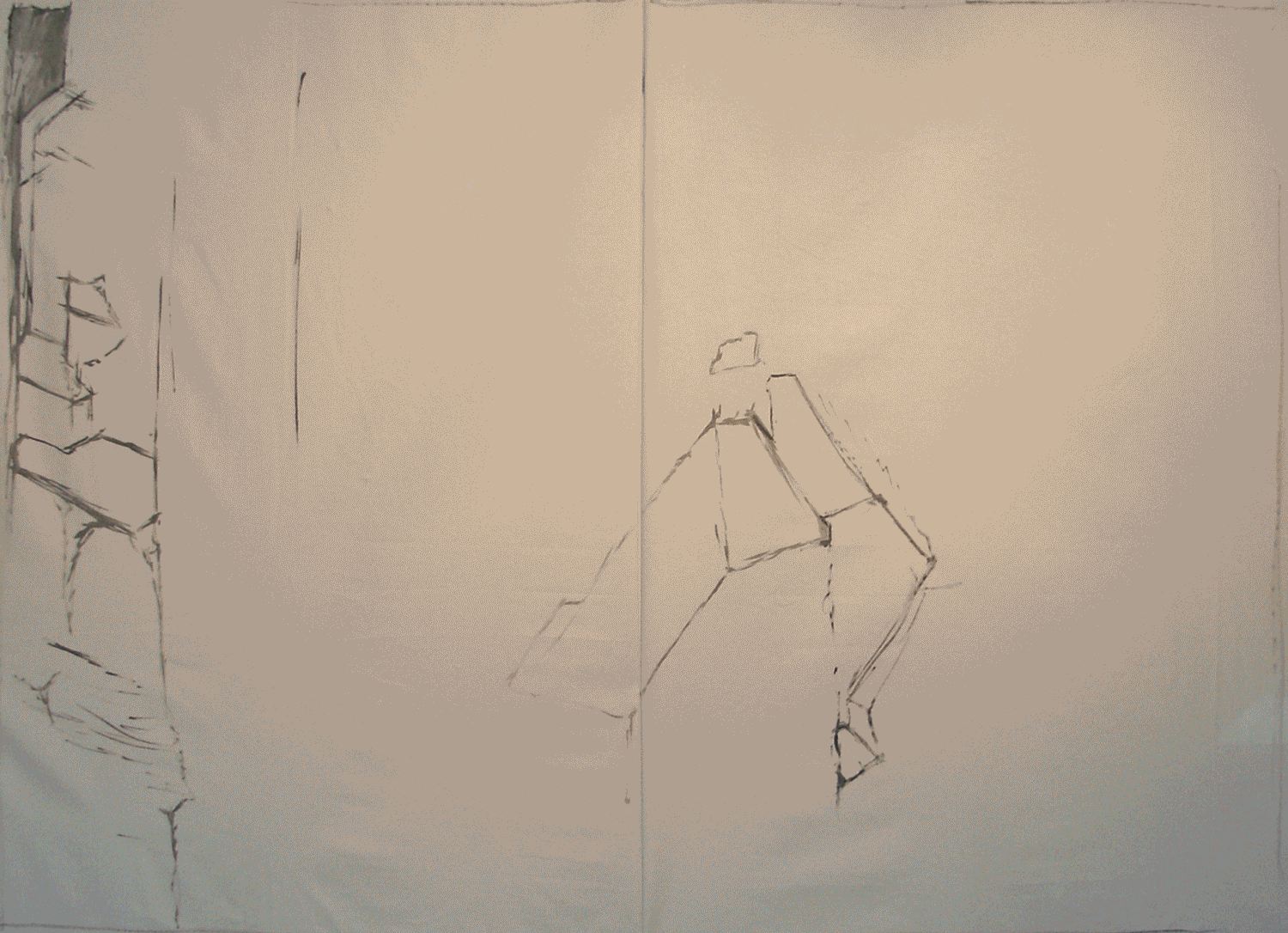 Radiate, 2011
Oil on muslin on panel42x58" (diptych)Hemlock Semiconductor Corporate Collection
1
2
3
4
5
6
7
8
9
10
11
12